By Elesha Ergle, RDN
The summer sun is starting to make its debut, so let the summer fun begin! Grilling is a staple for summertime activities and is a great way to stay involved with your outdoor guests while preparing a delicious meal. If you have no idea where to begin with grilling, get started with some grill basics. Choose what works best for you and your surroundings. Whether gas or charcoal, you can find the option that is best suited for your grilling needs. For detailed information on different types of grills and their uses, check out this 
video
 from Home Depot. No matter the type of grill you decide on, beef can bring you versatile recipes to please any tastes. Beef It's What's For Dinner has 
grilling basics
 as well as a ton of recipes.
Burgers Galore
If perfecting an excellent burger is your goal, Food Network has a great 
informational video
 with beef buying, seasoning, and handling information, as well as grilling tips. If you are comfortable with your grilling skills, these 
Maple Bacon Beer Burgers
 are sure to be a favorite. Smash burgers are a diner favorite and make a great addition to your summertime grilling scene. Get your grill and griddle ready for these 
BBQ Smash Burgers
, they will be a hit at your next gathering.
Steak Out
Grilling the perfect steak is something that most steak lovers desire, but remember- practice makes perfect. First choose the cut that best suits you. Some people only want a ribeye, where others may prefer a filet. Choose your cut and spend your time perfecting the one that you enjoy most. 
Sous vide
 has become a common-place household item and makes steak grilling even easier, especially for leaner cuts of beef such as sirloin or strip steaks. Grill master Bobby Flay has some great resources for grilling the perfect steaks such as this 
Perfectly Grilled Strip Steak
.
Gas or charcoal, burgers or steaks, no matter what your taste buds crave, give into grilling and enjoy the wonderful taste of beef outdoors! Beef is an excellent source of protein, zinc, and iron with recipes for any meal, any occasion. For more recipes and more information on beef from pasture to plate, visit
Beef It's What's For Dinner
.
Happy Grilling! 
Our Favorite Summer Grilling Links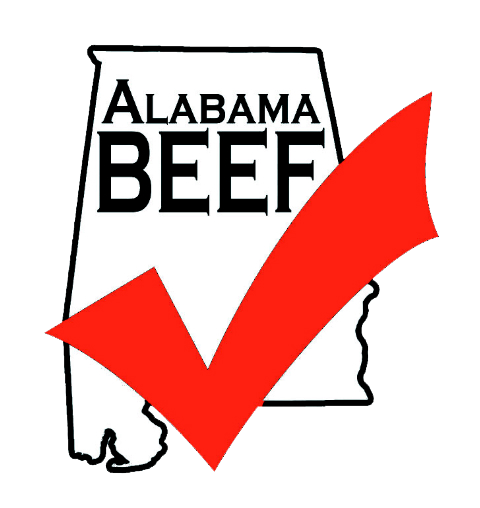 This article was funded by the Alabama Beef Checkoff Progam. Paid for by Alabama beef farmers and ranchers.